"We qualify you for our products."
Andreas Schramm, Leitung Support vectorsoft
If your employees still lack the final touch for efficient solutions, vectorsoft provides exclusive training in the areas of development and database.
Alexander Herold, Managing Director Business Control Software GmbH
The workshop with Andreas Schramm yielded the desired results in the best possible way! Exactly focused on our software developers and with precise content, the subjects were explained competently and very understandably.
As a certified trainer of the IHK (Chamber of Industry and Commerce), we promote young talents
You can complete your student internship with us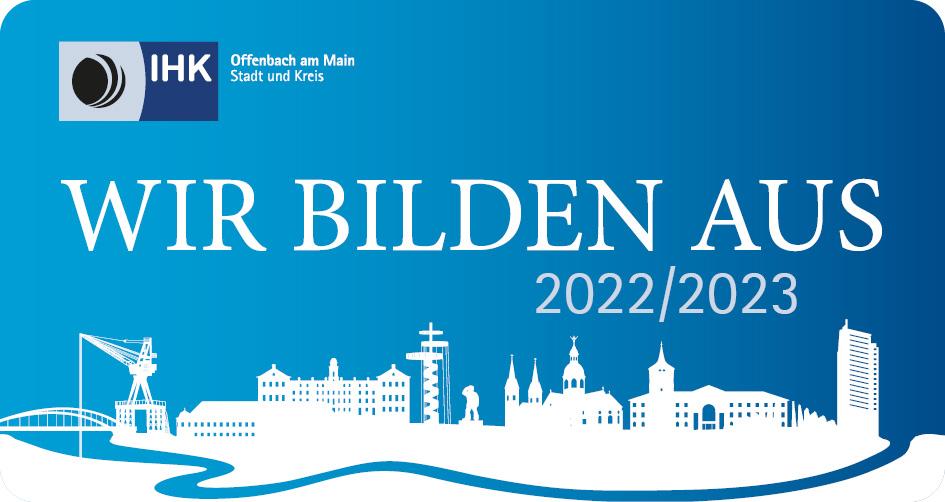 We are involved in the examination board of the IHK Offenbach
We are happy to supervise your scientific work - be it for a bachelor, master or doctoral degree
Creating innovations and competencies through research activities
In order to develop future topics, vectorsoft is currently working with four educational and research institutions.
Fabian is currently completing his Masters
Our employees Chiara and Felix are researching in this department
Our employee Yannic studies there
Our employee Dennis has completed his bachelor studies there
Download our research papers for free