Various options are available when performing a manual database diagnosis. We have already discussed option Erweiterte Diagnose. Today's
Read more …
Are you interested in conzept 16 and would like to take a closer look at the programme environment? Not a problem with our test version.
With the yeet pilot project from TRANSPO DATA AG, transport logistics software is used to publish scheduled orders on the web onto the corresponding vehicles, for example.
More and more companies are focusing on better IT security. When hosting conzept 16 applications, you get the appropriate infrastructure to go with it.
MAKING A TRADITIONAL BRAND TRENDY
············
············
····<! be ready for the next step />
Over 35 years of software development from Heusenstamm near Frankfurt am Main
Software development and databases are our core competencies, our history and our future.
Our long lasting customer relationships are evidence for our successful cooperations. We are happy about plenty of positive reviews on Capterra
Our customers software solutions based on conzept 16 are being used worldwide – in some cases for decades. Around 65,000 clients are currently in place.
Knowing what our customers will need tomorrow
Customer-oriented implementations and enhancements are the focus of our passion. In addition to the existing conzept 16 solution, yeet is an innovative platform for low-code developers.
············
············
····<! Why we are what we are />
We speed up your business
Develop faster through visual programming
The journey from ideation to realisation is greatly shortened by using prototyping. This method of software development is visual programming.
Flexible in the implementation of special customer requirements
No long waiting for your wishes to be implemented.
Solution orientation comes before profit maximization
Customers and cooperations shape our products
Your wishes and requirements enable us to ideally and continuously develop our software solutions. We are always open to optimisation. This philosophy leads to our positive customer relations as well.
Highly qualified, responsive, German-speaking
At vectorsoft, you have direct and fast contact to competent IT specialists.
30 years of compatibility
The longevity of our development platform is your investment protection
vectorsoft develops uniquely, robust and sustainably. Always being downward compatible is guaranteed.
Software development and operation under one roof
vectorsoft is your reliable partner in both disciplines
Offer your customers a contemporary cloud service including conzept 16 Enterprise Edition without having to build it up yourself. Start without delays: Our applications are installed and available in the vectorsoft cloud.
...successfully develop custom-fit applications and industry solutions
We attend to software houses, IT departments, programmers and startups.
...is best suited for this
From senior developer, database specialist, C++ to Javascript nerd … whether trainee, working student or young professional. We all work in one direction – yours: "Make your ideas real".
············
············
····<! Trust our Costumers />
"Our successful industry solution now also available in the vectorsoft Cloud."
Bekim Saiti, Owner ASP Informatik AG, Switzerland
Industry solutions for recruitment, temporary administration and accounting
With conzept 16, we develop various efficient and innovative software solutions that also satisfy customers as a cloud solution now.
"conzept 16 has been the basis of our company's success for decades. Together with yeet, the ideal foundation of our successful Marvin software is also guaranteed in the future."
Bernd Ratzel, Owner Goecom GmbH & Co. KG
Solution: Waren- und Kostenmanagement für Bäckereien und Metzgereien
In recent years, many bakeries have more than doubled the number of their branches through mergers or acquisitions. Such growth rates can only be realised with a powerful software and development platform.
"Vectorsoft offers us the ideal tool for software development, enabling us to implement market requirements in the shortest possible time."
Ulrich Berbüsse, Owner EDV Service Berbüsse
Solution: Industry software for steel trade & steel service centre
During the development of our Stahl-Control solution, we were able to quickly create the design of our software. In addition, the high-performance database provides us with all the features that allow our customers stable and secure 24/7 operation.
"With vectorsoft, the required investment protection is guaranteed."
Thomas Sauter, CEO Sauter + Held GmbH
Solution: Merchandise Management + ERP in the Furniture Trade
The continuous development line of the vectorsoft platform offers us a very significant additional value. Due to the complete downward compatibility, no time-consuming adaptations of our application are necessary. This allows us to ensure that our current applications are always compatible.
"We see the maintenance-free nature of vectorsoft database solutions as a major competitive advantage."
Hans Ewald, CEO NTS Apollo GmbH
Solution: Production Planning and Control System APOLLO PPS/ERP
Even without administrative effort, the performance of the database - and thus our PPS/ERP system - remains stable at a high level. Our customers appreciate this.
"We see the speed of bringing new application features to the market, as a major competitive advantage."
Thomas Rach, CEO NTS Apollo GmbH
Solution: Production planning and control system APOLLO PPS/ERP
A new module for financial accounting was integrated into our industry-independent PPS/ERP solution in a very short time. This strengthened our market position.
"The company vectorsoft has always been available for any questions or customer requirements."
Bertwin Hoffmann, CEO ASL Angewandte Software-Lösungen GmbH
Solution: Solution: Standard software for the commercial sector
We have been developing on the basis of conzept 16 for more than 25 years. vectorsoft has always been at our disposal for all questions and customer requirements and has implemented extensions at short notice on several occasions.
"We have very good contact with vectorsoft. In case of queries or problems, the manufacturer is always there to support us."
Ralf Janeck, CEO GSL Gesellschaft für Systemlösungen GmbH
What we particularly appreciate about conzept 16 is the easy handling of the entire system during development. We can completely concentrate on the application development.
Our commitment to sustainability
Sustainable resources start down on the lawn with the ecological robotic mower and end with the photovoltaic system on our roof.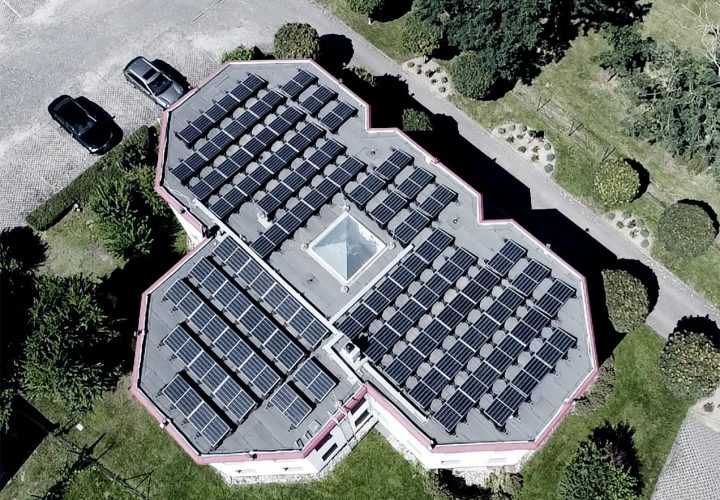 Against plastic waste in the world's oceans
We contribute to the environment and support the organization OceanCare in the protection of our oceans.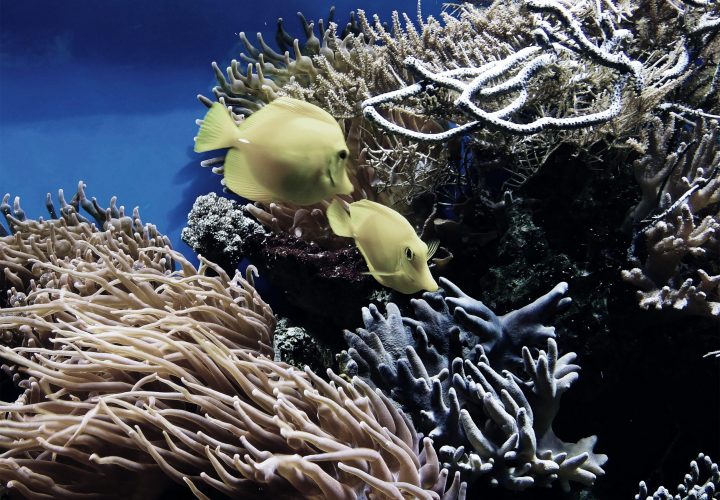 Our "green oasis" is directly fed by groundwater.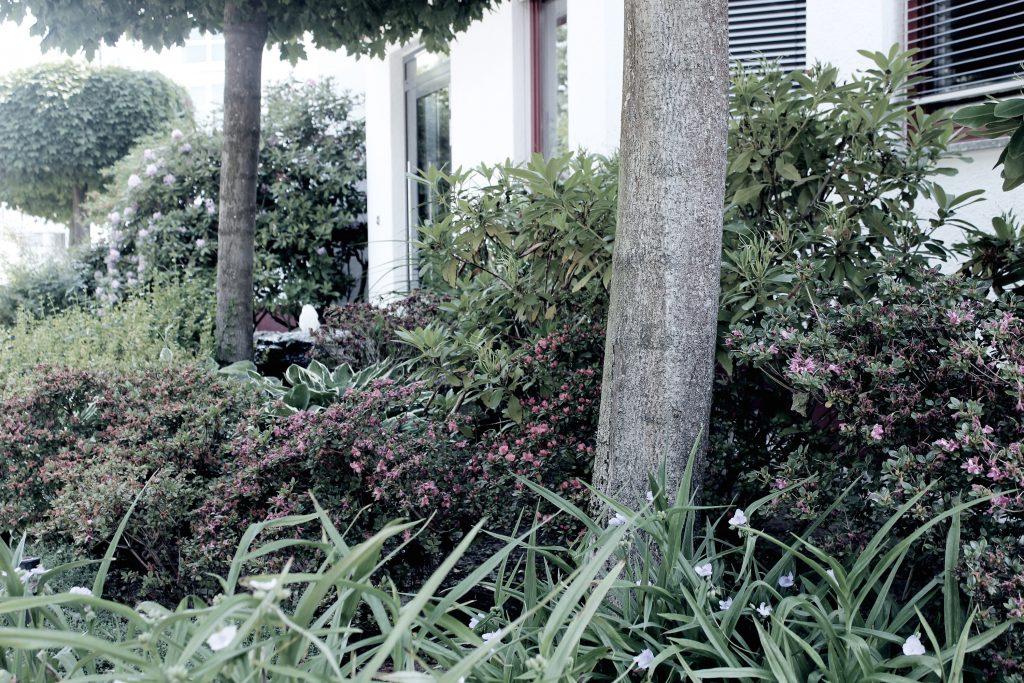 vectorsoft is a member of BITMi e.V.
Networked in the largest IT association of German SMEs
With the seal of approval for software development companies, excellent quality, stability and reliability are guaranteed.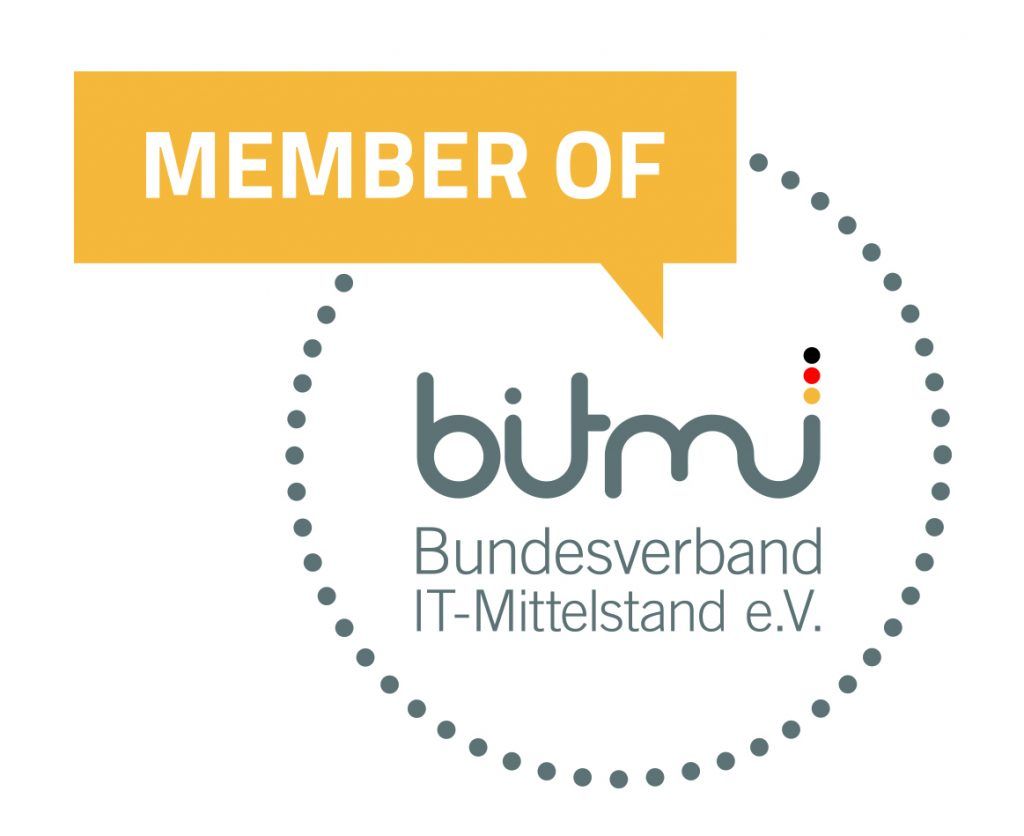 Our training courses, certificates and the communication of best practices have always been very well appreciated by our customers. We still prefer personal exchanges in Heusenstamm.
Research and teaching: To set the right course for the future, we supervise working students and trainees.
vectorsoft promotes your growth
Time-to-market accelerated multiple times
Benefit from sustainability and innovative power
We strengthen your competitiveness