YEET INCREASES THE COMPETENCE AND EFFICIENCY OF YOUR TEAM
Special software solutions not only from specialists.
The Citizen Developer uses a low-code platform to create business applications themself without having extensive programming skills. With yeet, the user gets uncomplicated access to their own digital solutions.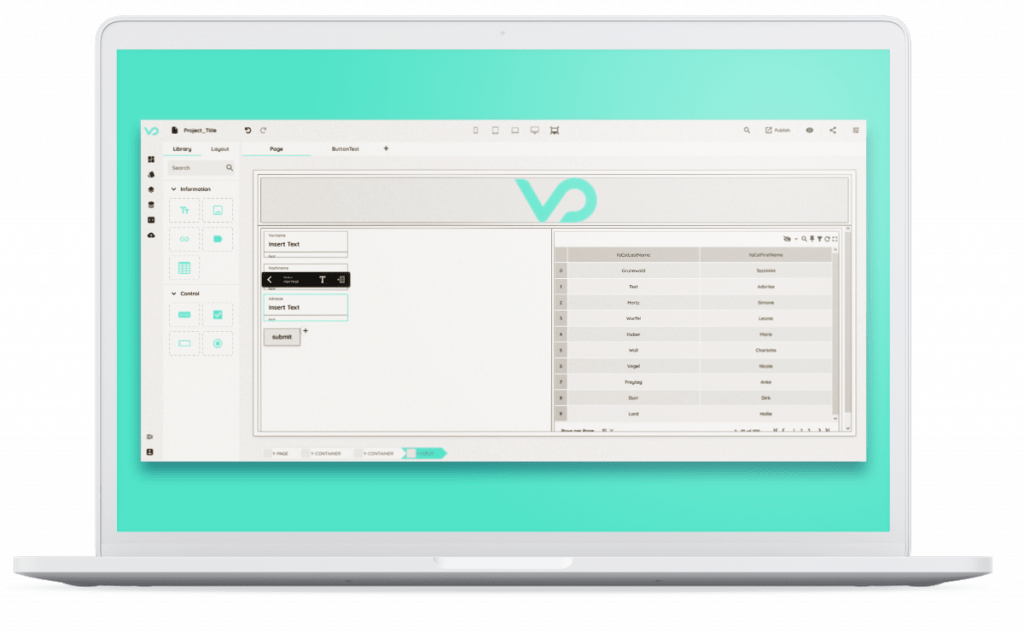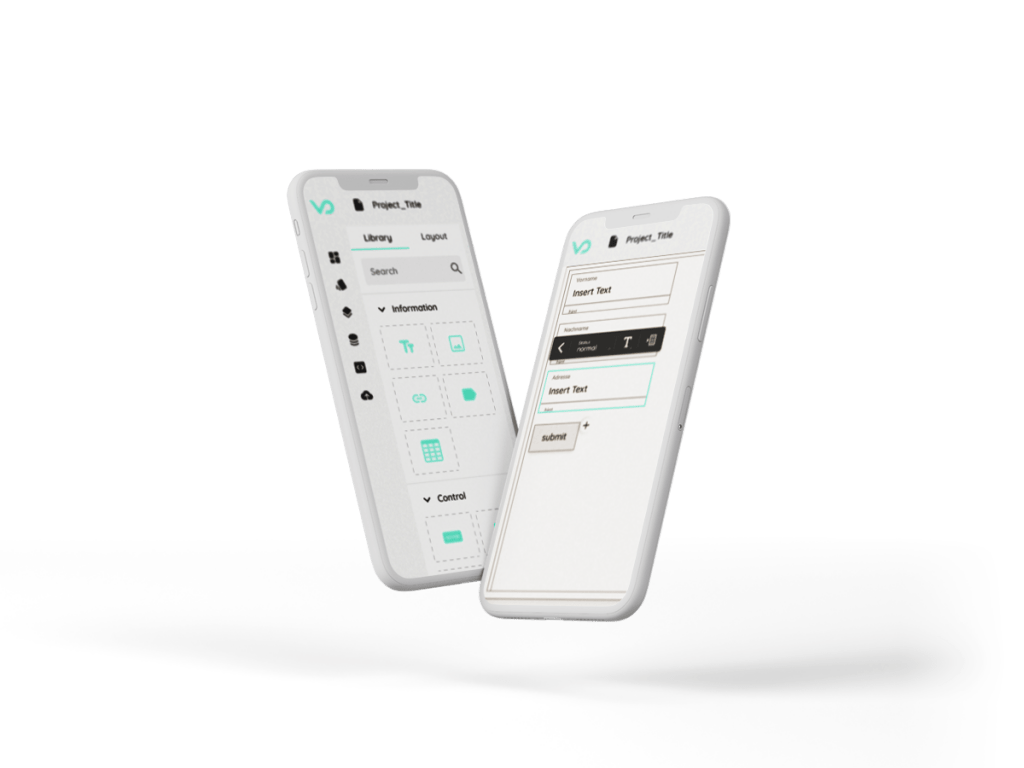 SIGN OF A NEW ERA: SIGNIFICANT COST REDUCTION FOR NEW APPLICATIONS
Increase your team's productivity through a steep learning curve and accelerated software development.
Low-code solutions fuel new ideas on one hand and can finally close gaps on the other. Up until now, the budget may not have been sufficient or no suitable software could be found. Now business ideas can simply be tried out.
SMART AND MOBILE – FOR DEVELOPERS AND USERS ALIKE
Independent of the operating system: An Internet browser is sufficient for use.
Whether you're using Google Chrome on a mobile phone, Firefox on a powerful desktop computer, or Safari on a tablet, yeet is comfortable and at ease in any environment!!
SPEED UP!
YOUR PROJECT CAN BE IMPLEMENTED 5 - 10 TIMES FASTER
Branding is significant for you - but the implementation is expensive
Easily integrate your company's corporate identity with exclusive theming
Change colors, fonts, and other design elements easily and quickly as you like. A consistent look and feel also builds your users' trust in your brand.
With low-code, you work with visual tools in first place.
If programming becomes necessary, yeet offers a unique solution. Whether Python, Typescript or JavaScript: You simply choose your favorite language!
yeet is a software development program of the latest generation. You can open the frontend in the browser. The most important area for visual programming is the app designer.
The term »Yeet« is a slang expression. It is used to express excitement, joy, happiness, exuberance and approval.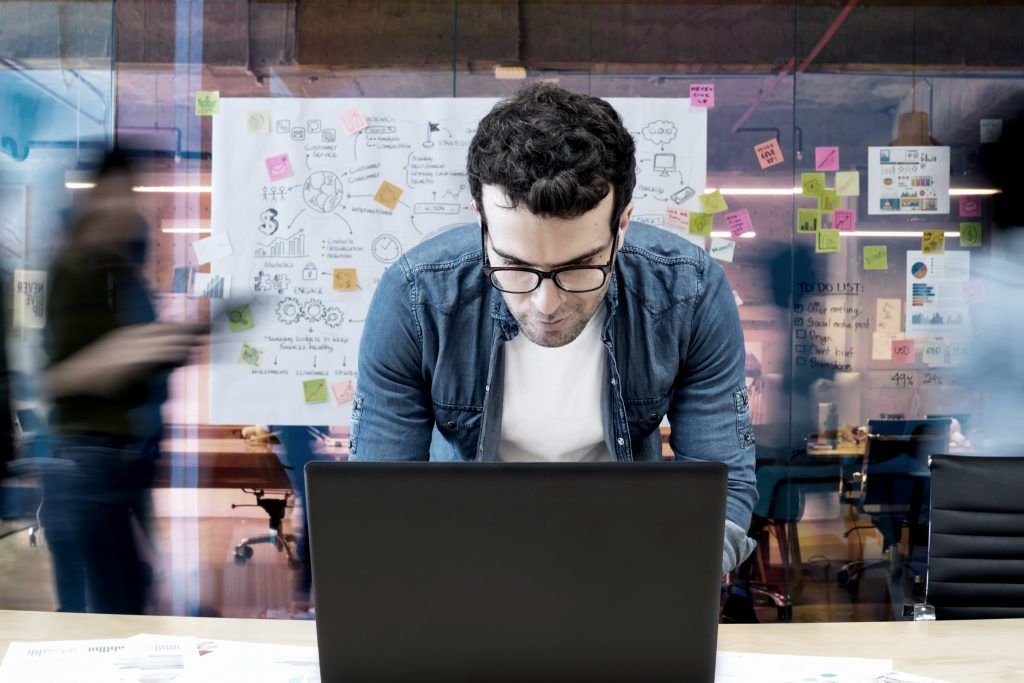 You are…
a Startup and want to create an innovative app for your business idea.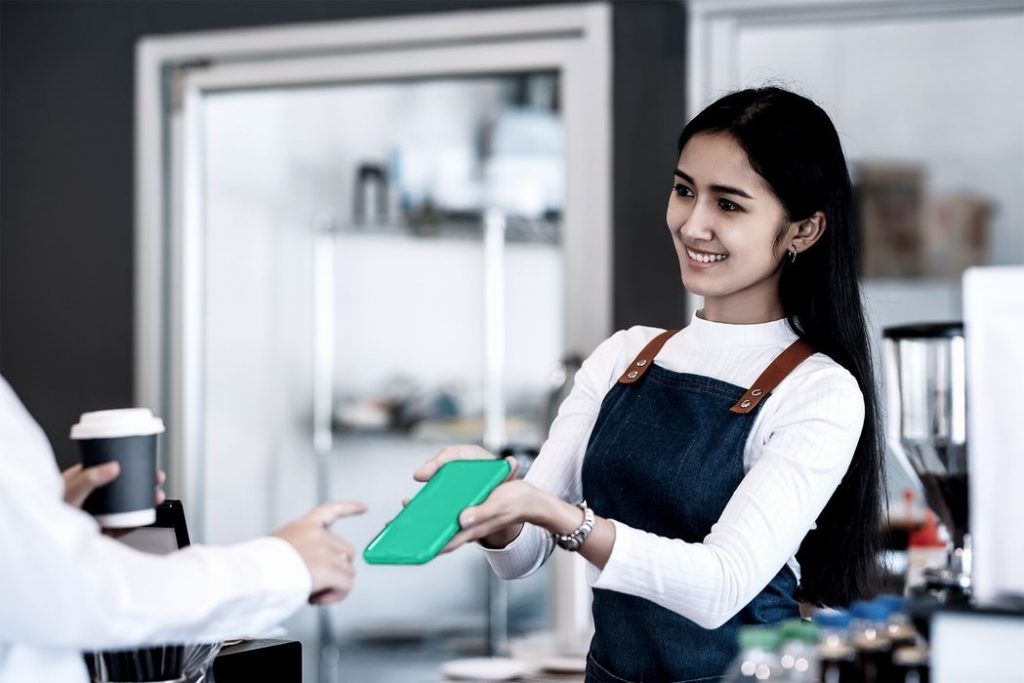 You are…
a manufacturer yourself and are creating a standard software to further sell to your end-customers.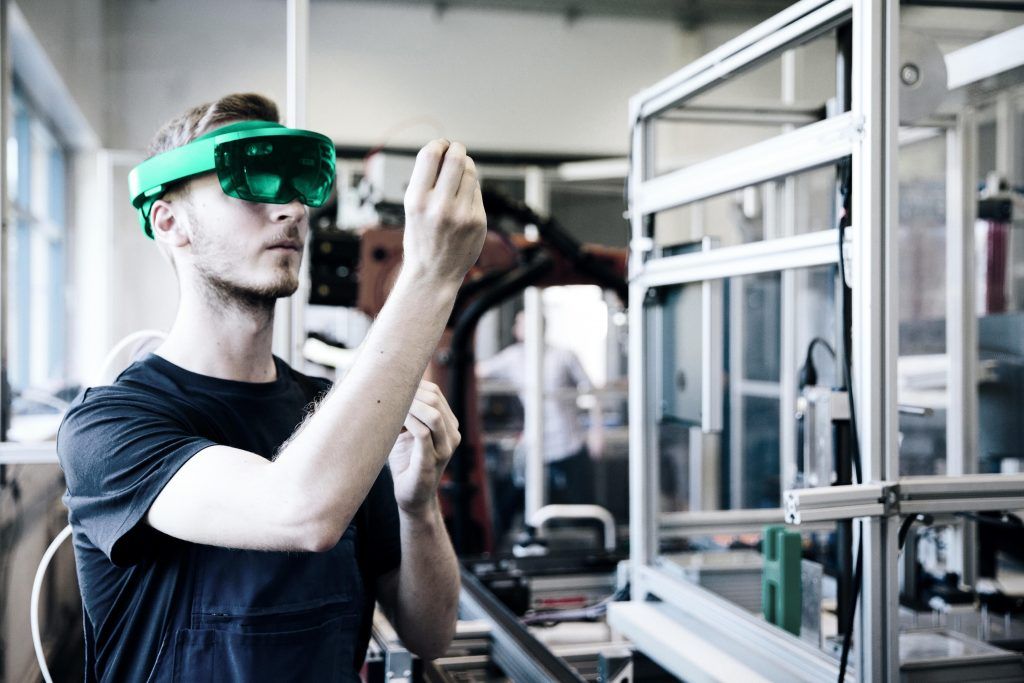 or you…
run software projects on requested by your customer, so you develop individual software.
CREATE YOUR OWN APP WITHOUT PROGRAMMING EXPERIENCE
With yeet and low-code your own IT project comes true: The result is an operational desktop application, web app and mobile app in one.
With yeet's Flexbox, you develop in Responsive Design from the very beginning. Your application automatically adapts to all devices.
Our UI designer provides you with an intuitive drag&drop feature that lets you create responsive apps.
Customize your apps with our web-based UI components and context-sensitive toolbars.
MODEL DATA STRUCTURES EASILY AND EFFICIENTLY
Our entity editor impresses with its simple but efficient design. Design your entities and their relationships by drag & drop.
Just as easily you can import CSV data and create test data.
Integrate your CI with on the fly
With yeet Theme Editor you can define your company's corporate identity and easily maintain it thanks to color variables.
It couldn't be more comfortable: Import existing designs from a website with the click of a button.
WITH OPEN INTERFACE STANDARD
On the backend level, OData is a standardized REST interface. The HTTP-based protocol was developed by Microsoft and regulates secure and fast data access between different sources and software systems.
This enables web-based access to existing databases – such as conzept 16 – using this modern architecture.
Find more information about the functional areas of yeet in the "Overview".
············
············
····<! be ready to go />
EXPERIENCE COMBINED WITH STARTUP SPIRIT
yeet benefits from 40 years of experience, as well as from ideas of the working students and "young adventurers" in the team.
USER EXPERIENCE WITH A WOW FACTOR
To really speed up software development for you as a Citizen Developer, we have put a lot of research spirit as well as heart and soul into the handling of yeet.
Through university cooperation and funded research, we know what our customers will need tomorrow. Agile implementation in our "Software Lab" ensures flexibility.
The direct contact to our support team provides you with quick and individual help.
Your chance: Insights into our software factory
Take part in the next round of conducted interviews and experience live the handling of yeet. We look forward to your personal test verdict.
············
············
····<! Oh! Code on green Background! />
"An intuitive interface, fresh styles plus individual brands through the theming: yeet is fun!"*.
*confirmed by independent test users
With regard to the inventor? No, here it is in the interest of the user. vectorsoft invests extensively in UX methods (user experience methods) such as lead user interviews for the yeet program interface. "With dynamic user feedbacks we validate valid results" Miqueas Cramer, frontend developer at vectorsoft.
Configuring instead of programming
Many work processes can be done faster and therefore cheaper with yeet.
Create your own menu navigation in no time with yeet navigation component
With graphical modeling method or in simple scripting language
How do you prefer to work? You decide that with yeet!
yeet offers the adequate working medium for the next IT generation.
FOLLOW THE FURTHER DEVELOPMENT
············
············
····<! YEET! />
The development of the AI-supported asset management platform "talenta" is funded as a joint project by the Federal Ministry of Digital Affairs and Transport (BMDV).
Pilot project TranspoData
Endurance test of yeet at our customer "Transpo Data" building a mobile app for transport logistics.
Funded UUX review by the Mittelstand Kompetenzzentrum Usability in cooperation with the University of Kaiserslautern.
YOU WANT TO TRY OUT YEET?
Take part in the next round of conducted interviews and experience live the handling of yeet. We look forward to your personal feedback.
BE EXCITED ABOUT THE ADDITIONAL VALUE OF YEET:
Attractive and easy to design apps open up new possibilities for you
Create better software solutions with less cost
BOOST YOUR COMPETITIVENESS